Reverse the Hands of Time

Scottsdale PRP Aesthetics integrates holistic and time-tested treatments to offer you choices that fit your goals and preferences.

Vampire PRP Treatments Rejuvenate Naturally

Growth factors in your blood help heal and renew to give you a fresher, youthful look.

Freshen Your Look at 101 and Frank Lloyd Wright

We offer a full-line of services, including Botox®, Dysport®, Xeomin®, Kybella®, Dermaplaning, Chemical Peels and more.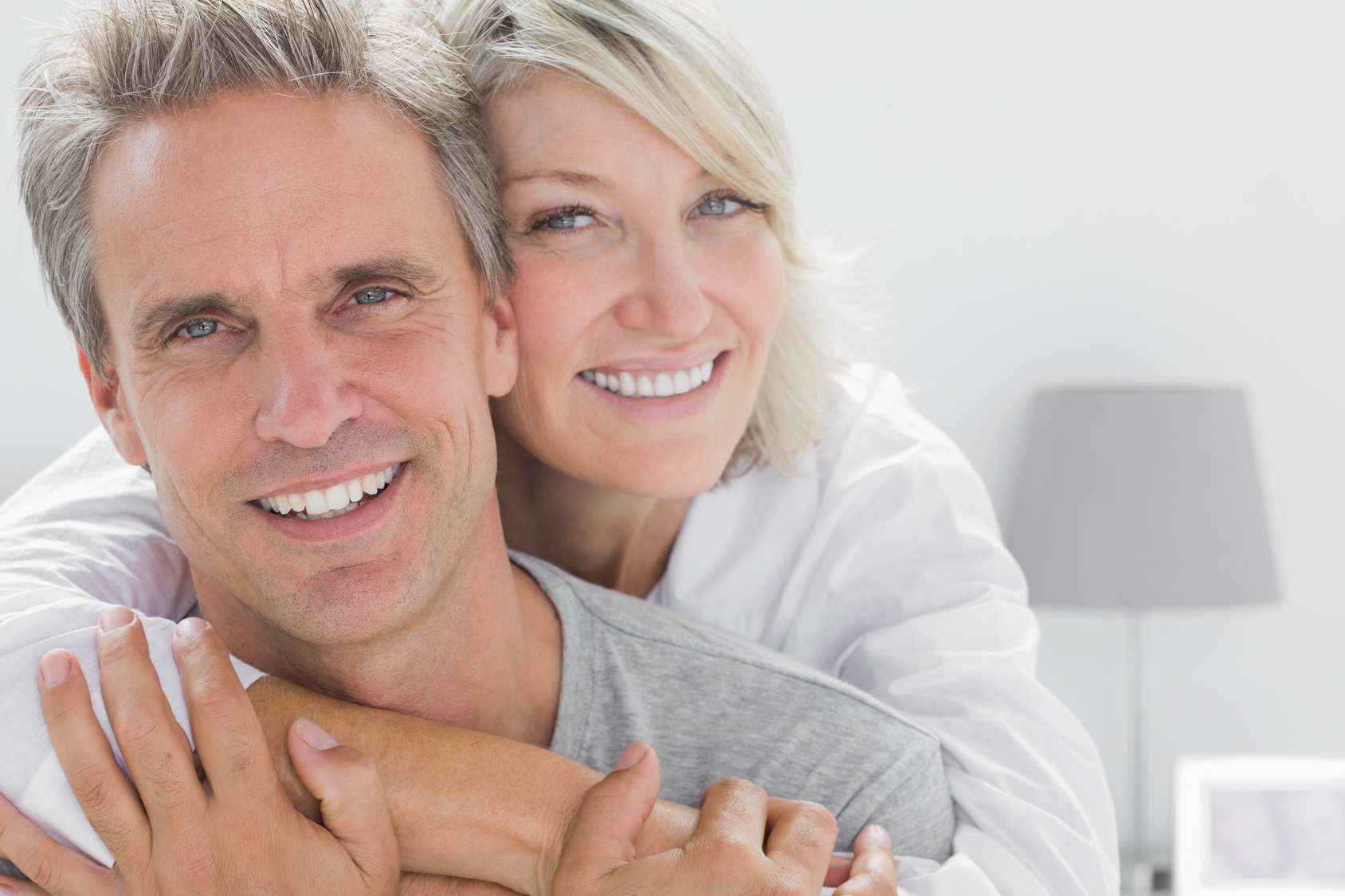 Scottsdale PRP Aesthetics Helps You Turn Back the Hands of Time with the Services You Need
Scottsdale PRP Aesthetics was founded and is operated by Dr. Thomas Kupka and Colleen Kupka, R.N. who pride themselves on delivering highly effective aesthetic, health and med spa services that can be customized to meet clients' specific needs. 
They have traveled nationally and internationally to seek out the highest level of education for medical aesthetic treatments. In addition to Kybella®, fillers, neuromodulators, microneedling and microplaning, chemical peels the Kupkas offer physician-managed weight loss, hormones, infusion and supplementation therapy.
Ask about the special benefits of our Membership Plans.
Book an Appointment- 480-451-7000
Start to reverse the hands of time today.
Schedule your consultation to learn about any of our many services.